The best Mexican restaurant in Cincinnati can be found at Tortilleria Garcia. If you're a fan of authentic, delicious Mexican food, you don't want to miss out on this spot. They offer a strong variety of food from nachos, tacos, half chickens and more! Every time I've gone to Tortilleria Garcia, I have not been disappointed. The food is consistently good no matter which location I go to.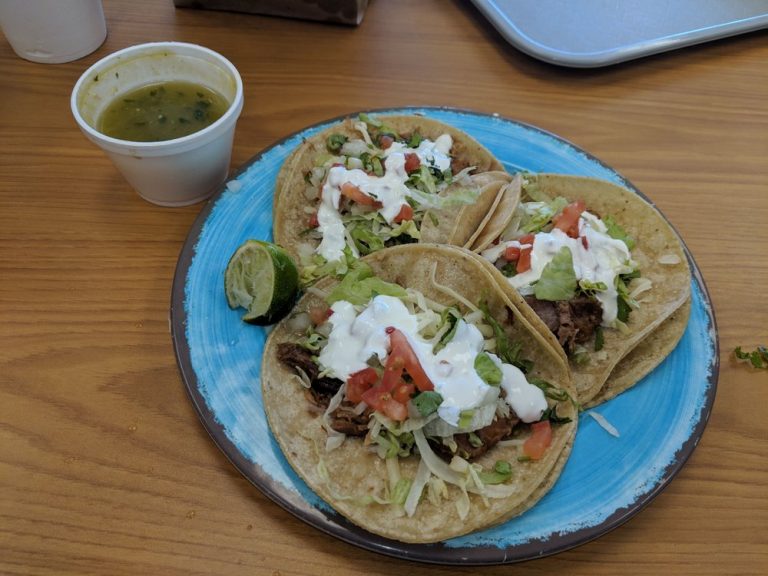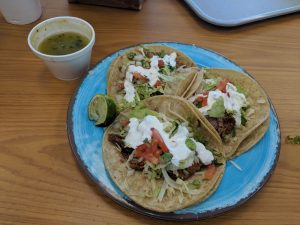 Tortilleria Garcia Story
Tortilleria Garcia was founded by Omar Garcia. He grew up on a farm in Michoacan, Mexico where his family grew corn.  Omar's grandmother and mother taught him the recipes that are now used at Tortilleria.  The Garcia family's love of heritage and fresh food is what inspires the delicious authentic food at Tortilleria Garcia. Helping to make this the best Mexican restaurant in Cincinnati.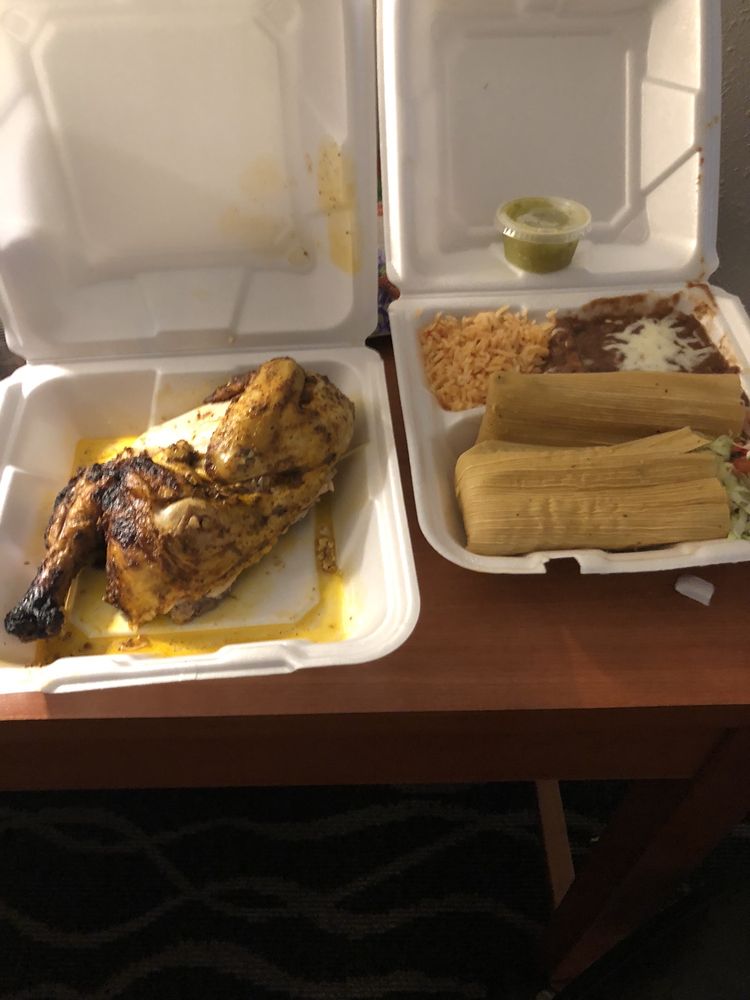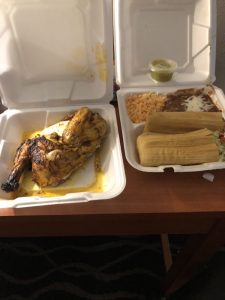 How's the Food?
The food at Tortilleria Garcia is fantastic! Everything from the nachos, tacos and horchata are amazingly well prepared. One thing you have to try is the nachos. The nachos at Tortilleria Garcia start with a huge layer of freshly made tortilla chips. The chips are large and are perfectly crispy. You can layer the nachos with a large selection of toppings. My go to toppings are the Mexican rice, black beans, carne asada, cheese, lettuce, pico, guac, medium salsa and a bit of sour cream. I've ordered this so many times, I have it memorized by now.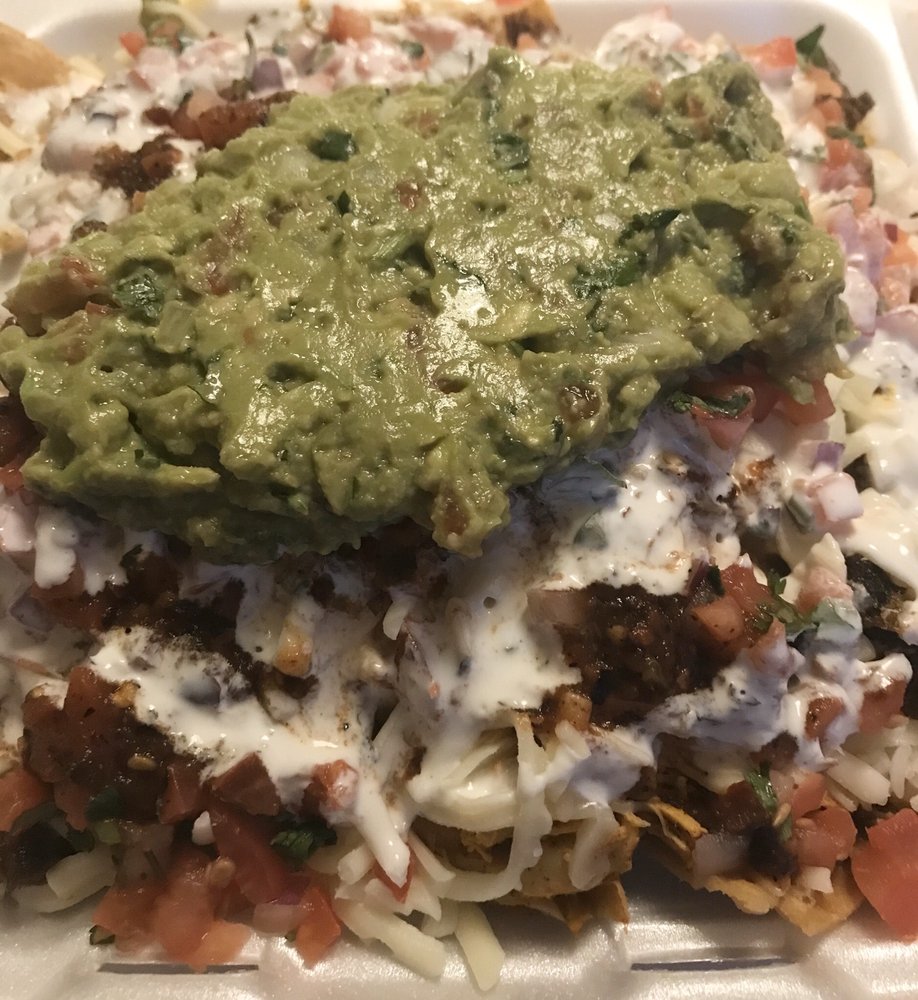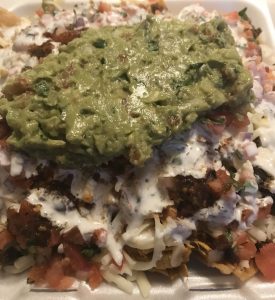 The portions are very large. An order of the nachos is enough to feed you for two meals, depending on the toppings you add. The half chicken is also very well prepared at Tortilleria Garcia. The chicken is juicy and very well seasoned. The street tacos are generously filled with meat and are a great option if you don't want the load of nachos.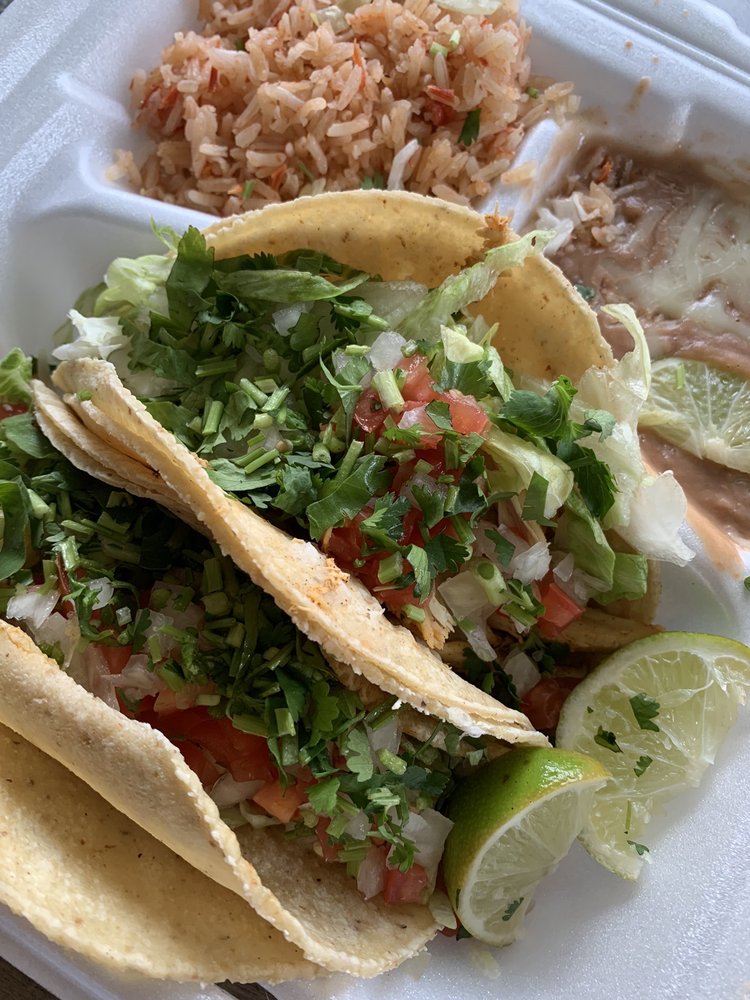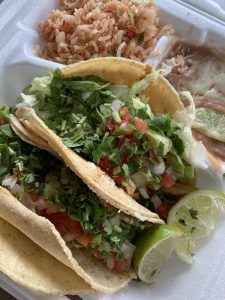 What Locals are Saying
"Nothing beats these guys! Been coming since back then when it was just the Springdale location. Can't tell you how good these tacos are and do it justice!"
-Ryan
"I had an AMAZING carne asada quesadilla with cilantro. The meat was so tender. The tortilla chips are homemade and the guacamole was a solid choice."
-Grace
"Simply amazing, fresh, delicious Mexican food served in a clean restaurant by a friendly staff! We just happened upon this place and now it's my new favorite! Prices are so reasonable and that's refreshing. Thanks"
-Cherie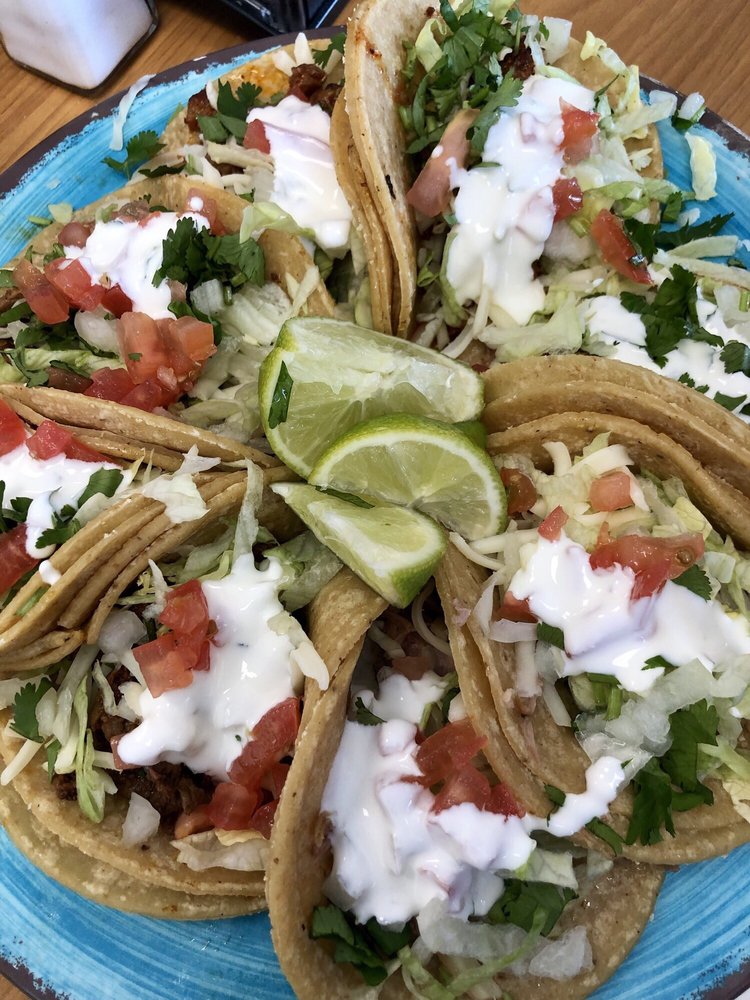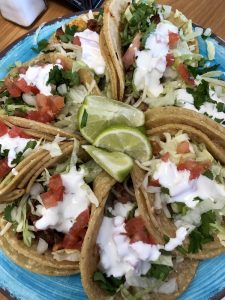 Where is the Best Mexican Restaurant in Cincinnati located?
Tortilleria Garcia has 3 locations across the greater Cincinnati area. You can find them in North College Hill, Springdale and Mason Ohio. With delicious, authentic Mexican food and multiple convenient locations, be sure to make a stop at Tortilleria Garcia the next time you're in Cincinnati. You'll get your money's worth in terms of food and also support an awesome local business!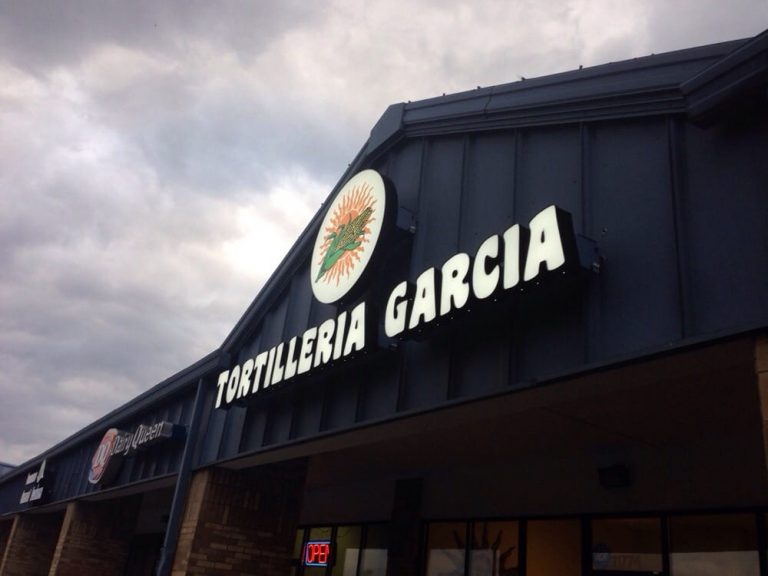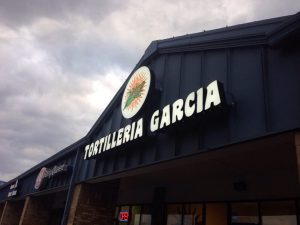 Find more local businesses to support in your area by clicking here!