The best cheesecake in Cincinnati can be found at a local home bakery called Heavenly Creations (HCTREATS). Claiming the best cheesecake in Cincinnati is a huge statement, but for our local dollar, there's no better cheesecake in Cincinnati than HCTREATS. If you love rich, delicious, flavorful cheesecake, then you need to get a slice from Heavenly Creations next time you're in Cincinnati.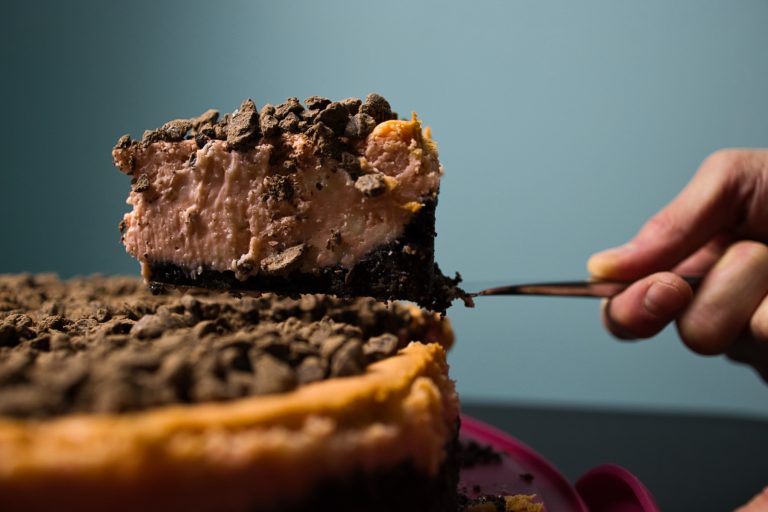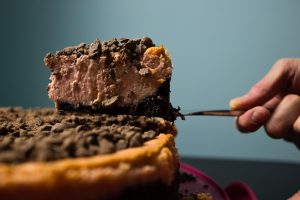 Heavenly Creations Story
HCTREATS began as just a simple idea to make cheesecake for family. The owner (Elizabeth Bubolu) has always had a servant's heart and believes food is the number one love language. A God inspired nudge led her to make a cheesecake a few years back and after some positive feedback, she began modifying her recipe to what it is now. The nudge has now become a thriving bakery with 15 delicious flavors of cheesecakes for any occasion!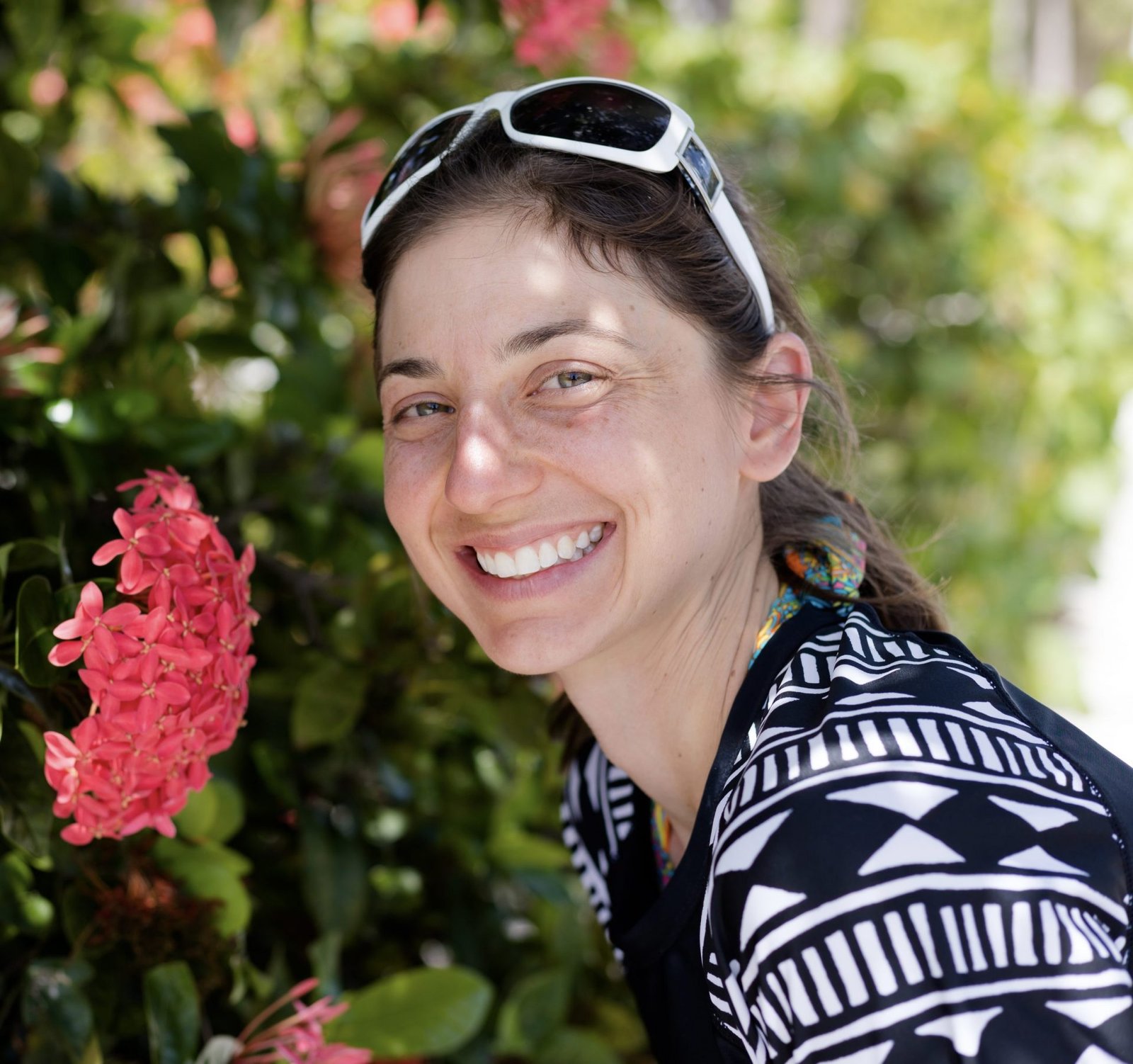 The Best Cheesecake in Cincinnati
When it comes to the cheesecakes themselves, HCTREATS cheesecake are worth every penny. The cheesecakes are very rich and full of amazing flavor. When you get a slice of this cheesecake, you definitely won't feel shorted. The cheesecakes have a delicious white chocolate base and come in a variety of flavors ranging from mixed berry swirl (my personal favorite), Oreo cookie, Red Velvet Bailey's Irish cream, Maple bourbon and more!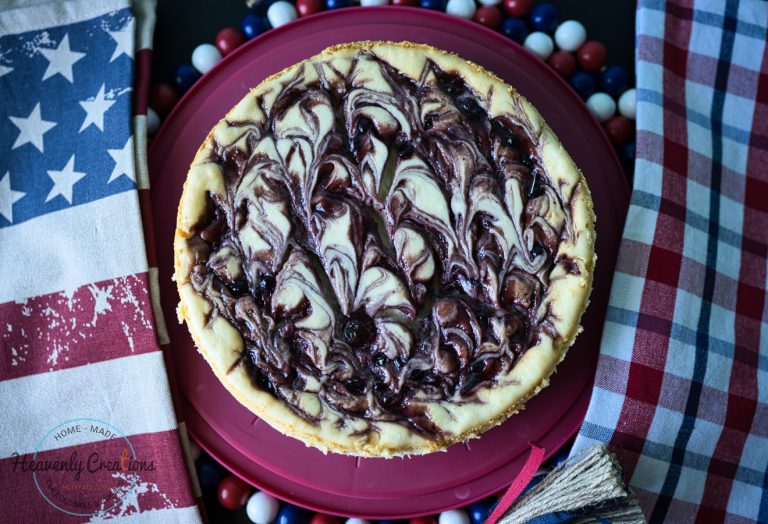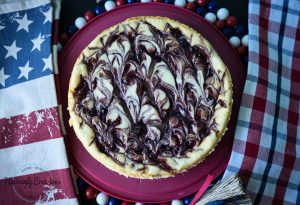 HCTREATS loves supporting other local businesses and will typically incorporate local products into their cheesecakes. The chocolate chip cookie dough flavor features cookie dough from another local bakery, Sweets and Treats by AJ. The maple bourbon cheesecake features maple sugar from Tristate area Sugar Maple Farm & Produce.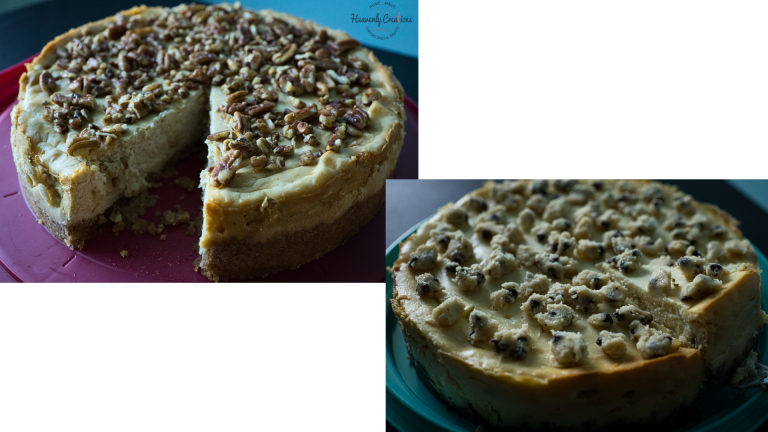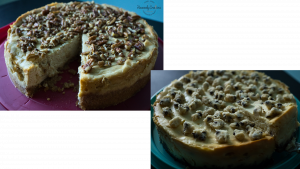 What Locals are Saying
"The first time I had one of these heavenly cheesecakes I was left speechless. My family and I had a proper debate about who could get the last slice. Do yourself a favor and get at least 2!"
– Toni Ann
"Shout out to my former student, Elizabeth Bubolu! Her amazing Heavenly Creations cheesecake was the perfect way to help celebrate my Mom's birthday today! So delicious!!!
– Holly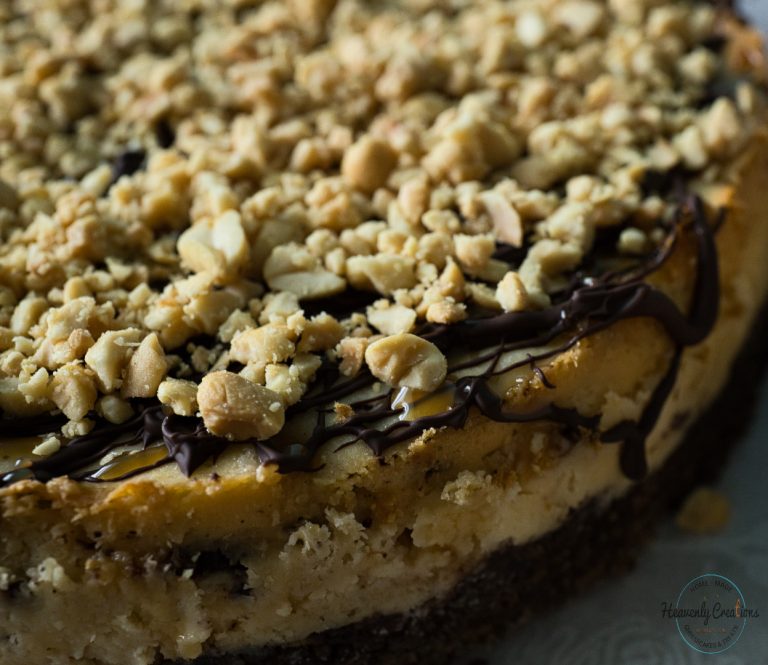 If your tastebuds are tingling and you're ready to get a slice, you can order a cheesecake from HCTREATS directly from their site. They sell their cheesecakes in full 9 inch cakes and will occasionally sell by the slice as well. They can deliver to you locally for a small fee or you can come and pick up the cheesecake from the bakery. They require at least a 2 day window to make the cheesecake so be sure to order ahead of when you'll want it.
The owner is a joy to work with and you can tell she genuinely loves people. Every customer gets a thank you card with their order which just makes you feel appreciated on top of having your sweet tooth nourished! So if you're in town and are looking for the best cheesecake in Cincinnati, be sure to grab some from HCTREATS and support local!